Greetings Everyone!
Hi, I'm Dr. Engr. Yousaf

I am humbled and honored to be recognized as one of the most successful Bloggers, Educationist, Presentation Design Artist, and Guest Speaker in Pakistan who made around US$1 Million from Monetization and Affiliate programs, US$500k by flipping blogs, and from my online freelance career. I am also grateful for the support of my 900,000 Active Global social media and notification Subscribers.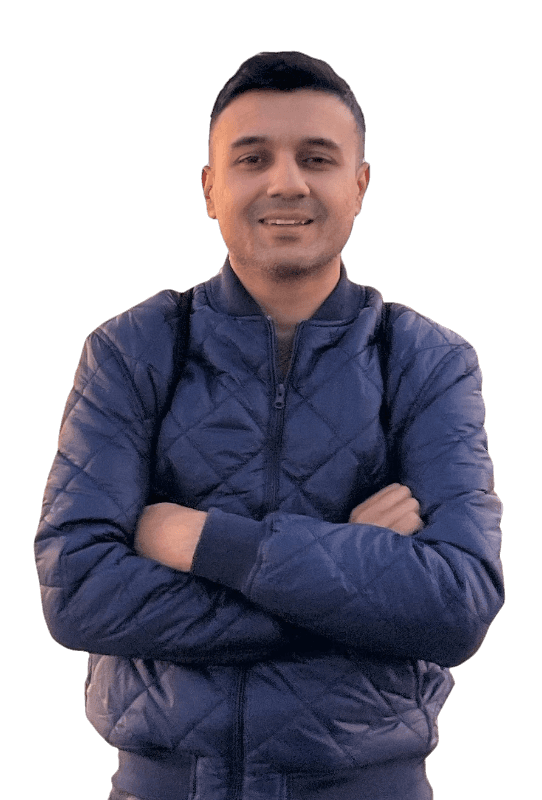 Who Am I?
My Professional Credentials
Non-NDA Bound
Flipped Blogs
1# SheBegan.com
Women Centered Blog
SOLD
This women centered blog was created for the purpose of providing useful information about female related trending topics, and for discussion on cosmetics and beauty products which was later on sold in mid six figures.
2# Forigen.com
Academic Mentorship Blog
SOLD
This student centered blog was created to provide insights about academic opportunities was monetized and later sold at the price of low six figures.
3# Scholarshipfellow.com
Mentoring Blog for Scholarship Opportunities
SOLD
This scholarship news blog was also created for talented international students to get awareness about latest scholarship opportunities and was then sold in mid five figures value.
NDA Bound Projects
Flipped Blogs
1# Name Retracted due to NDA
Physical Fitness and Nutrition Blog
SOLD
The focus of this blog was to review gym products, fitness related diets, and nutritional products review and was monetized with Amazon affiliate and Google AdSense which later on was sold with monetized accounts to an international acquisition company with complete social media accounts and web notification subscribers.
2# Name Retracted due to NDA
Careers and jobs Site
SOLD
This website was one of my biggest projects that was created for the purpose of connecting job seekers with employers and later on this website was also sold at six figure price with all social media and web notification subscribers, content+design rights, and assets to another digital asset acquisition company through an escrow transaction.
Latest Appearances
As Scholarships Mentor
Scholarships Event
Confucius Institute Event
China
Was invited at event to speak about scholarships and study abroad opportunities for students seeking admissions in MS/PhD programmes.
Scholarships Speaker
Event by: National Youth Assembly - Youth Development Organization GYDO
Pakistan
Appeared as guest speaker for mentoring very energetic audience of over 400 on cracking international scholarship opportunities.
Latest Appearances
As IT Startup Mentor
Online Career Prospects
Pak-SINO international IT Conference
China
Appeared as guest speaker to shed light on the importance of ecommerce and online presence of businesses.
Freelancing and Blogging
Event by Payoneer
Pakistan
Spoke about online freelancing opportunities, and adopting blogging as a career option.
2010-2023
Academic History
Ph.D. in Chemical Engineering & Technology
Nanjing University of Science & Technology (2019 - 2023)
3.82/4
Won a fully funded CSC Scholarship to get enrolled in research based Ph.D. programme and completed course work, publications in scientific journals with high IF and defended thesis.
MS in Environmental Engineering
Jiangsu University China (2016 - 2019)
3.8/4
Completed Master degree in Environmental Engineering on a fully funded CSC Scholarship with two major first author publications in high impact factor scientific journals.
BE Chemical Engineering
DUET Karachi (2010 - 2014)
3.45/4
Completed Bachelor in Chemical Engineering degree and got employment offer from BYCO petroleum but declined due to interest in higher studies.
2010 - 2020
Scientific Publications
Full Research Paper
Journal of Applied Polymer Science - (2018)
China
CuS-functionalized cellulose based aerogel produced as biocatalyst for removal of organic dye.
Full Research Paper
Chemosphere - (January 2020)
China
Mesoporous CuS nanospheres decorated rGO aerogel for high photocatalytic activity towards Cr(VI) and organic pollutants.
Review paper
Journal of Water Process Engineering - (2020)
China
Water decontamination by 3D graphene based materials: A review Paper Published Jointly at NJUST, China.
Have
Expertise in
Google Adwords, Amazon Affiliate
SEO Practices, Publisher Ethics
Presentation Design, Presenter Skills and Ethics
Known Best For
Scholarships & Grants Mentor
CSC, 1 Belt 1 Road, Confucius, ANSO Scholarships
UST, GIST, GKS, and KGSP Scholarships
Chevening and Great Britain Scholarships
Fulbright, Australia Awards, Swiss Scholarships
What Clients Say
Testimonials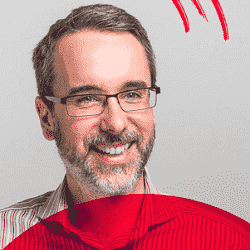 Query Click
Chris Liversidge
Director, CEO & Founder
Guy Kawasaki Rule PPT Design
PPH - October 5, 2015
What can I say about Yousaf's work apart from FANTASTIC, I have used Yousaf to produce all of my work, and time and time again you get top quality, very well thought out work, an extremely good developer of ideas and content very highly recommended! Yousaf is a fantastic powerpoint designer, his ideas and careful thoughts are superb, Yousaf has done a lot of work for me already, and I have no hesitation in giving him any additional work I have, highly recommended top quality work 5 stars.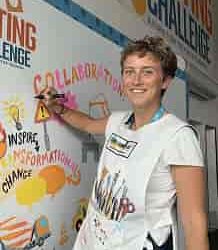 British Community Art Projects
Jenny Leonard
British Renowned Artist
Presentation Design Project
via Freelancer & PPH - Jun 5, 2016
I had a rush presentation project after a designer I hired went MIA. Yousaf to the rescue. He was able to do a 133 page presentation in just a few days at a reasonable price. Before we started he gave me a clear schedule for the work and at the end of each night uploaded his progress. This really helped ease my anxiety after being burned and know that the project was moving forward.He finished ahead of schedule. We went through 3 rounds of revisions (mostly because we have very strict design/brand requirements to adhere to) that he swiftly and happily made the changes for. In the end, I was able to meet the deadline with the client and all is well. It's rare to find a designer that can communicate as well as Yousaf. I will definitely be using him again.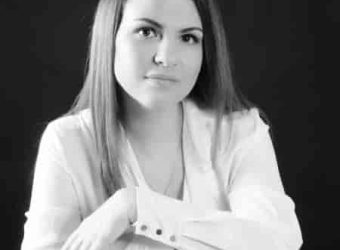 Schenck Energy Business
Anastasia Uskova
Chief Operating Office
PowerPoint Presentation Design
via PeoplePerHour - 21, Jun, 2017
I would recommend Yousaf as he is professional and knows what customer wants. His work ir really fantastic, well done. Thank you very much.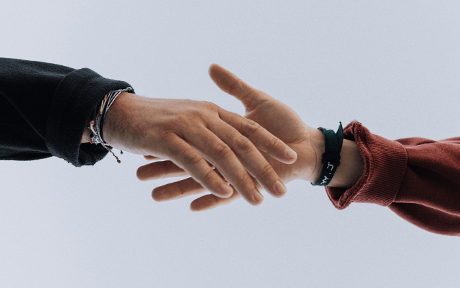 Dr. Engr. Yousaf Saeed
Entrepreneur, Scholar, & Blogging Expert
Feel free to connect with me via and call from 10:00 - 18:00 PKT.
Email [email protected]